"Have big dreams, break them into manageable steps, look for opportunities to execute and learn, then practice until you get it right"
About Marquis
Marquis is the CEO of Coaching4Change. The organization is a nonprofit that works with school districts and colleges to build partnerships that deliver high-quality afterschool programs that complement school day learning. He started Coaching4Change while in graduate school at the age of 27. Marquis was an Echoing Green Fellow and a Pahara Institute NextGen Fellow. Marquis' passion is inspiring people to understand where you start is not where you have to end up. He motivates young people to fight negativity by taking action, evaluating, and thinking differently.

Marquis grew up in a low-income community where he witnessed violence, experienced failure and overcame challenges. His experiences have enabled him to advocate and inspire change in others. He failed out of the Naval Academy Prep School in Newport, RI, graduated from Stonehill College with a Bachelor of Science in Communication, and has a Masters Degree in Teaching from Smith College. He has been featured in Boston.com, Harvard Business Review, People Magazine, Huffington Post, CBS, and CNN.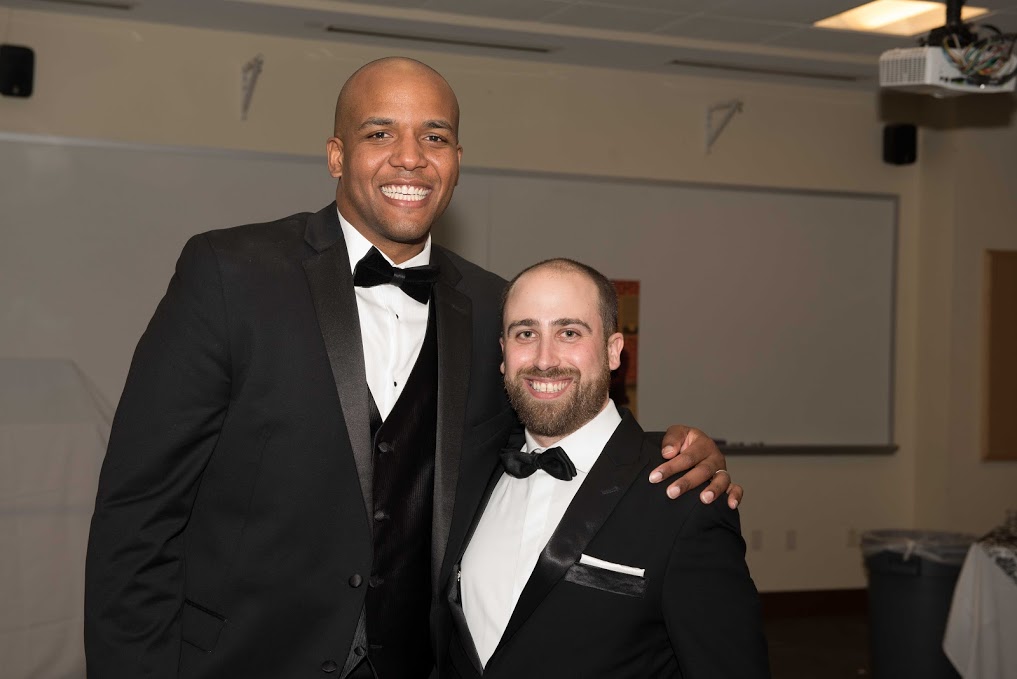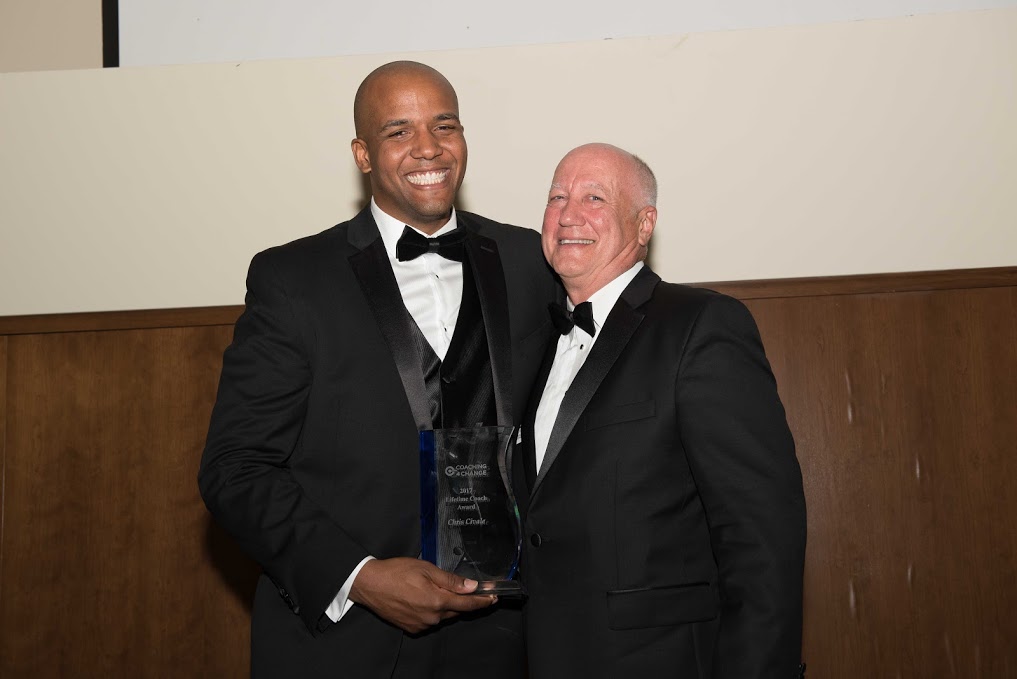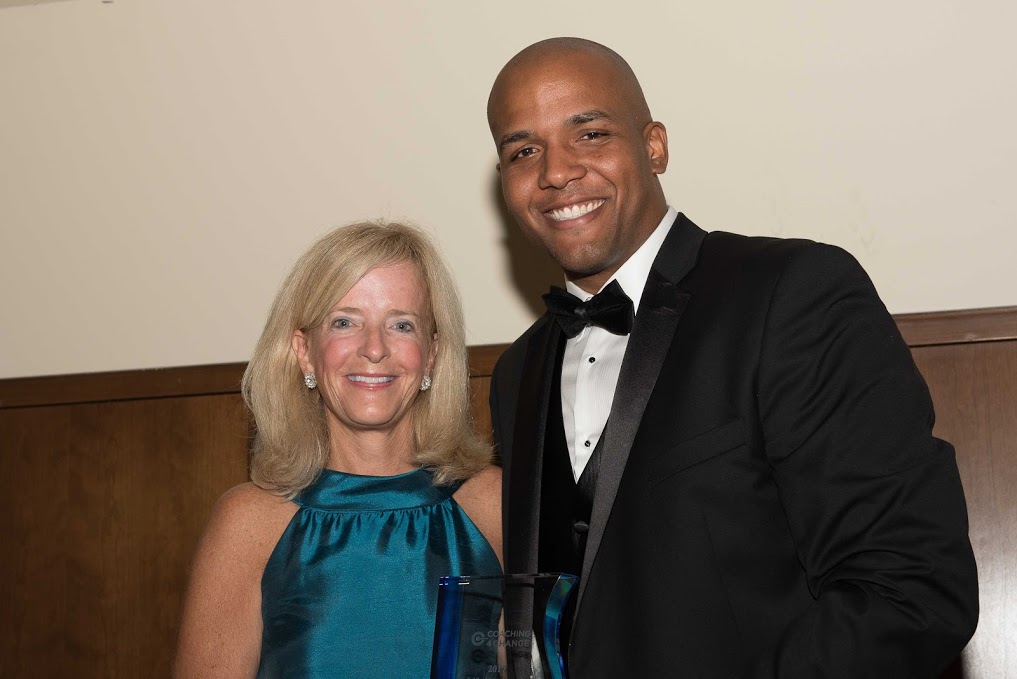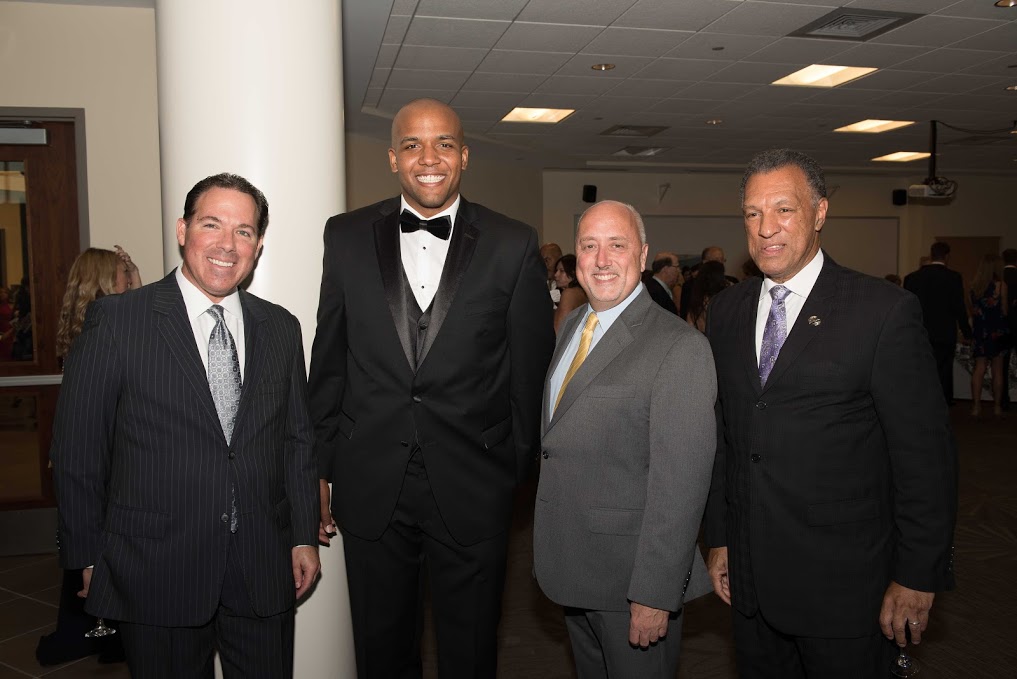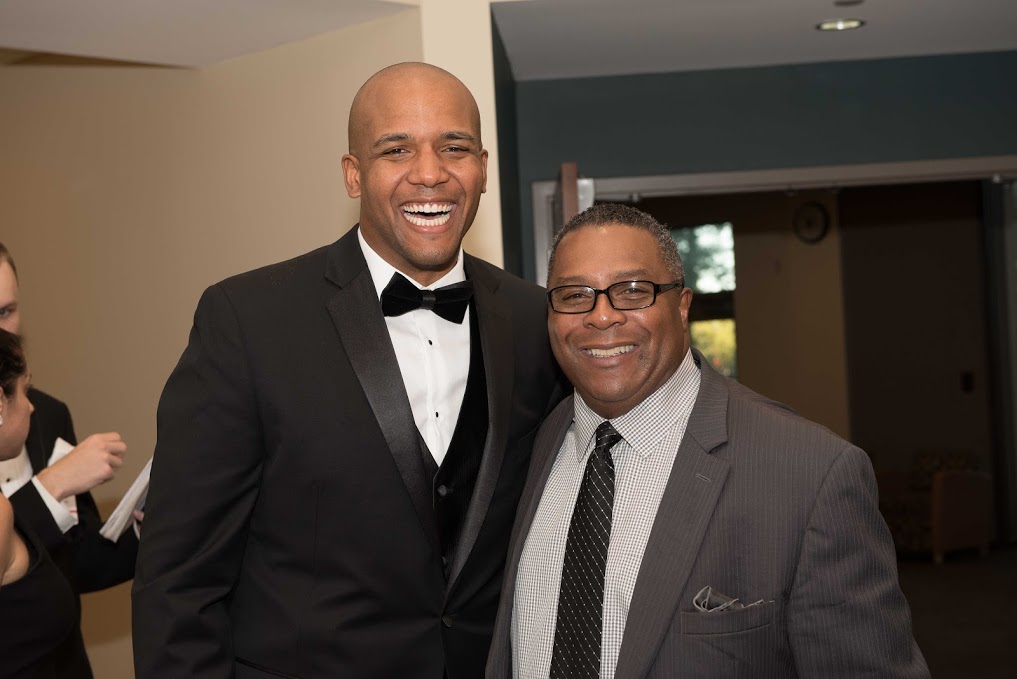 About Coaching4Change
Coaching4Change is focused on redefining how out of school time is used to close the achievement and opportunity gap. We leverage college and public school district partnerships to launch and lead youth programs that combine physical activity, academics, mentoring, family engagement, and college support and career exposure.
We are using the grow your own movement to diversify teacher pipelines and expand learning opportunities for underserved youth. Our program model matches academically struggling middle school students with high school and college mentors, from the community, to expand learning opportunities during out of school time, under the guidance of a certified teacher.